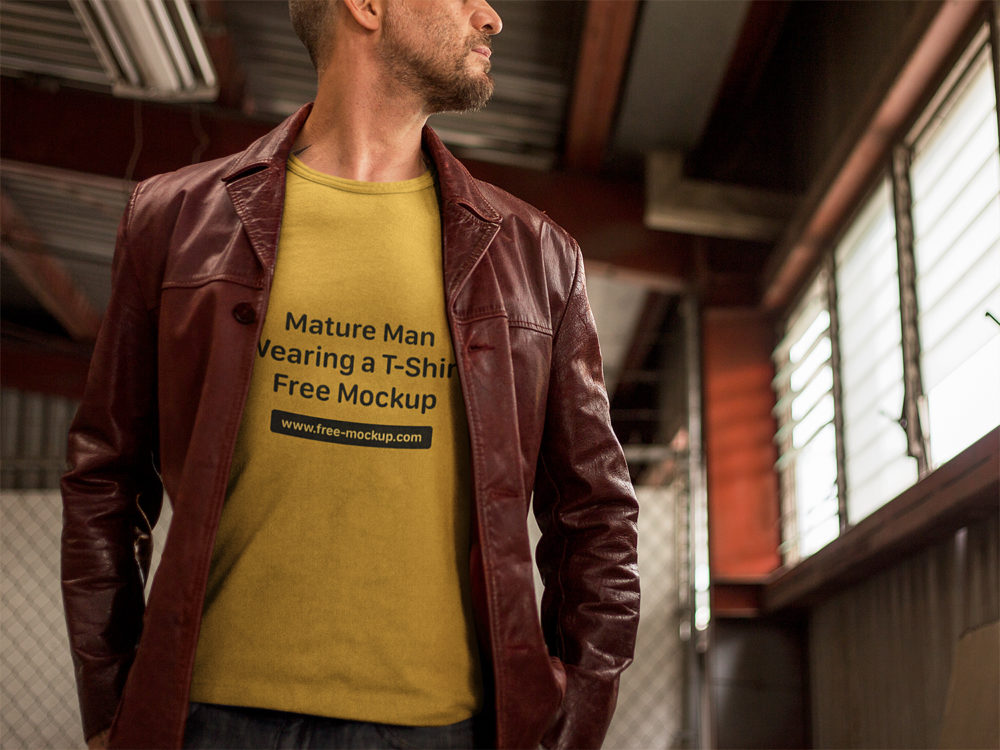 Mature Man Wearing a T-Shirt Mockup in an Urban Setting by Placeit to showcase your fashion apparel design in a photorealistic look.
Placeit is the smart online service that allows you to create mockups in seconds. No Photoshop needed!
Today you can try it with this Mature Man Wearing a T-Shirt Mockup that the Placeit provided to Free-Mockup.com users. Just upload your work, wait a few seconds and ta-daaah! You can click "Free Download" to get your free presentation! It's very easy.
Also, you will find here everything that you will need to present your work or product and create your mockup as fast as possible.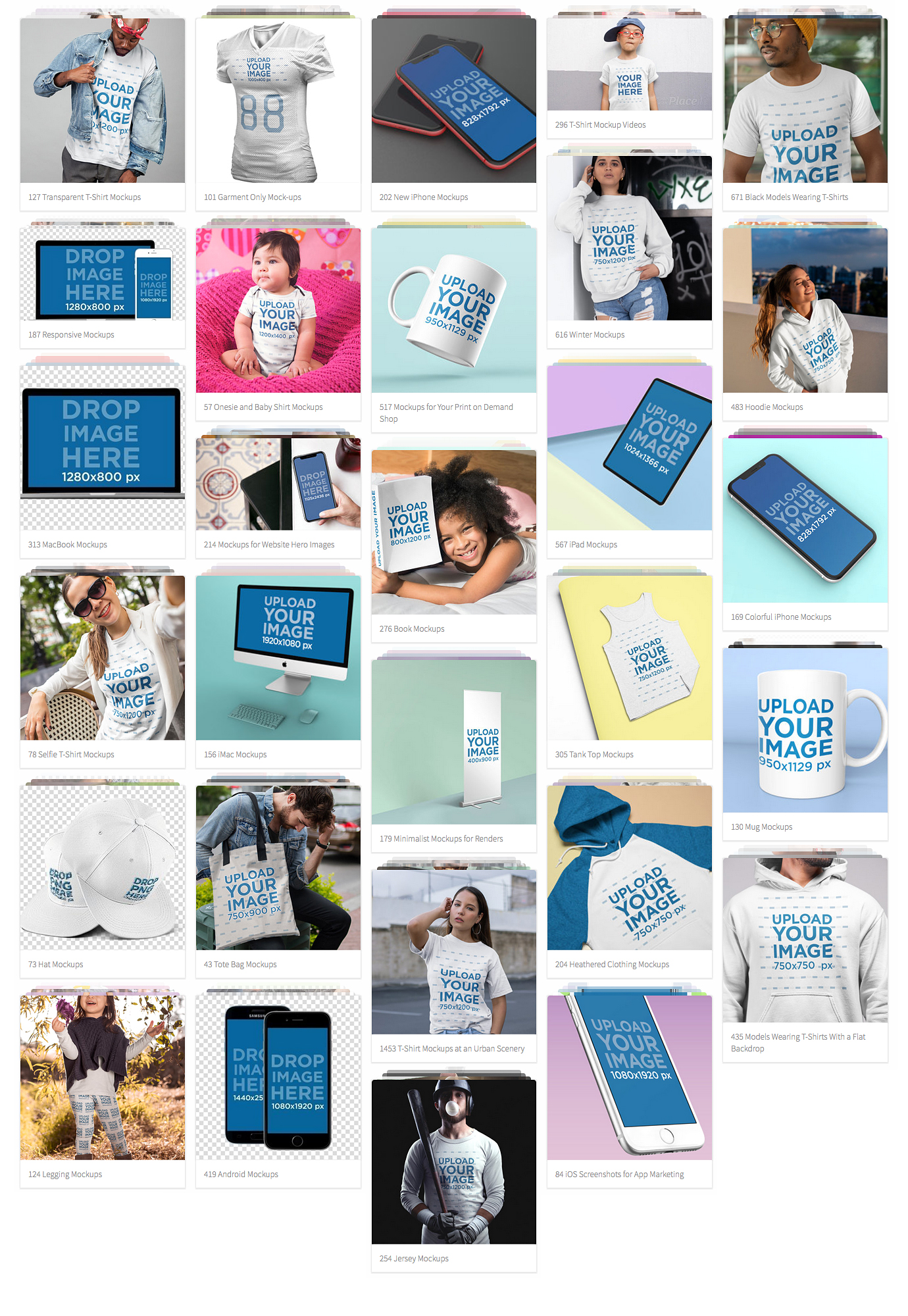 Get started and create marketing imagery in seconds: