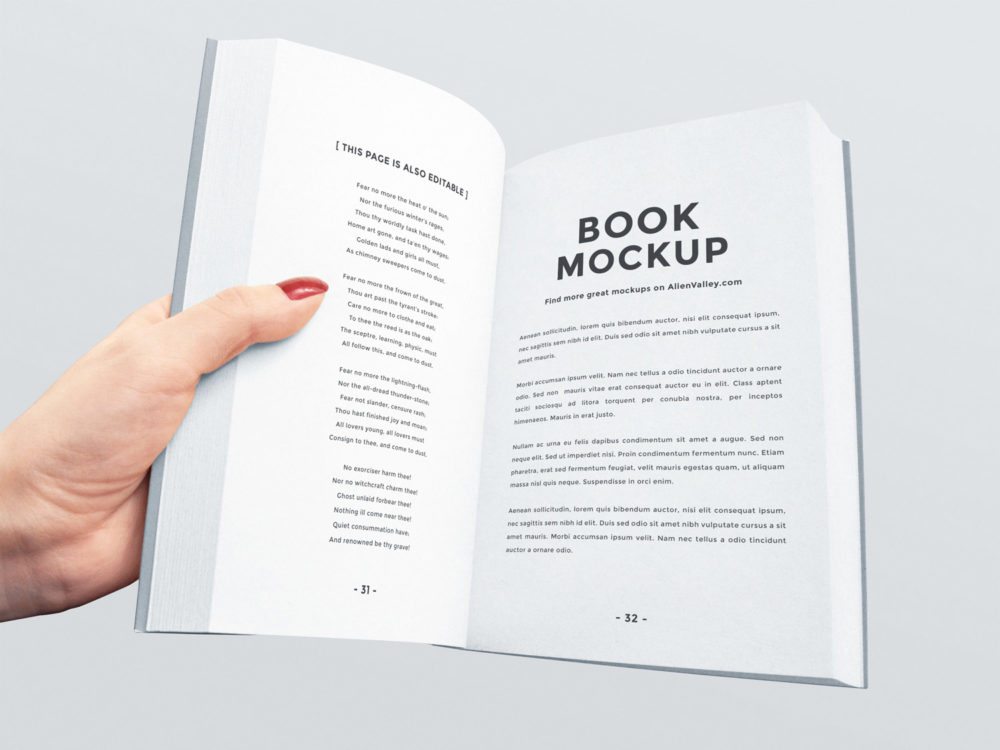 This Free Open Book Mockup helps you to present your project with a photorealistic look. This free book mockup is simple to edit with smart layers. Free for personal and commercial use. Free to download. Thank you!
Sell More Books with this Online Book Cover Mockup Generator (to get 15% OFF click this link).
It's just one mockup of our mockup world. Don't forget to check out new free mockups and share them with your friends!